We don't talk in circles. We make mineral wool circular.
Since landfill dumping of perfectly recyclable glass wool has no future, Resulation® is on a mission to collect and recycle the mineral wool into an infinitely reusable raw material. This is how we close the loop, for a better world.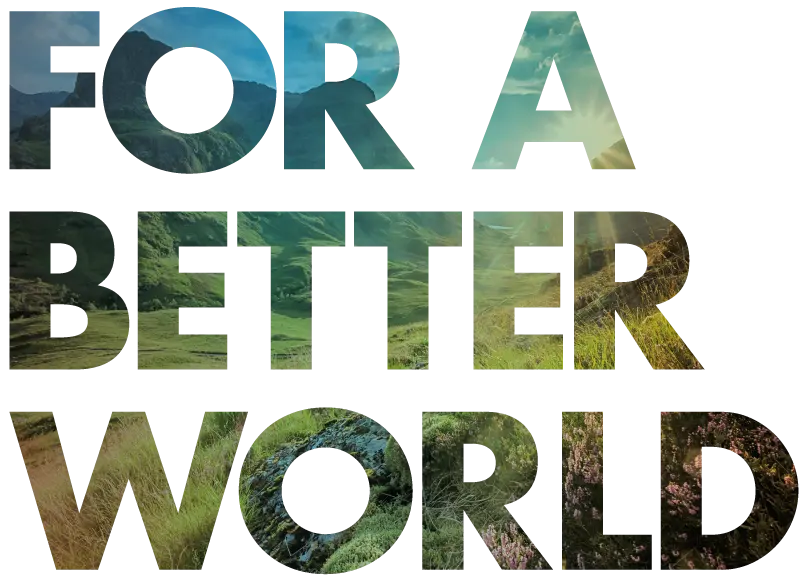 This makes you choose Resulation®
Fewer raw materials, less landfills. More circular construction projects.
We have created a multi-talented team of innovative entrepreneurs, ready to tackle tomorrow's challenges. We advance agile-wise: step by step, fully prepared for our appointment with the future.
Endless circulation of materials
Mineral insulation has a lifespan of +50 years. By making it circular we convert mineral glass wool into an infinitely reusable raw material, without quality loss.
Stop talking, start doing
We don't talk in circles about the circular economy. We take action. This way, we really close the loop. We are on a mission for change.
This is how it works.
Resulation® is on a mission to retrieve, recycle and repurpose mineral wool as an infinitely reusable raw material.

Become a partner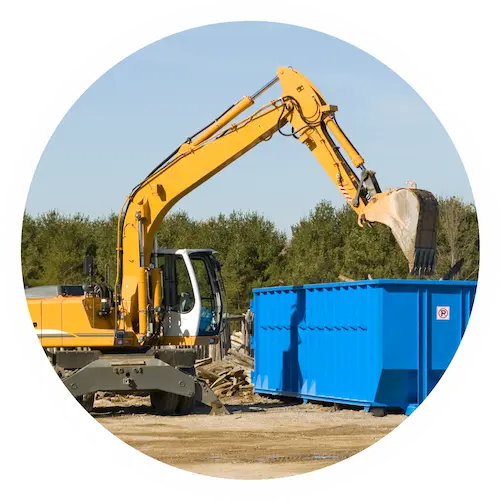 Retrieve (1)
Waste sorting at (de)construction sites avoids landfills
By collecting, sorting, and compressing all sorts of mineral wool, we avoid tons of waste that would end up in landfill, or even worse ... incineration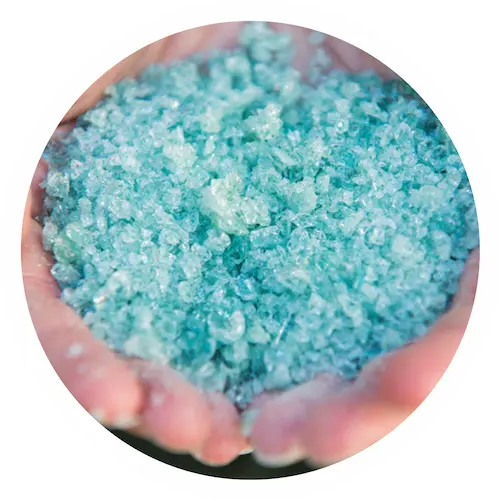 Recycle (2)
Recycling mineral wool in Visé (Belgium)
After a quality check, mineral glass wool is remelted into glass cullets in the largest glass wool manufacturing site in Europe, ready to use as a raw material for new mineral wool insulation.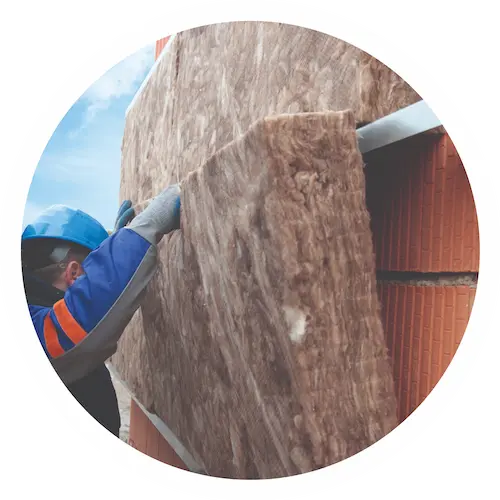 Repurpose (3)
Providing eco-designed products one can build on
Thanks to Resulation®, fewer raw materials and more recycled content are used in this production, making the construction industry increasingly circular. Retrieve (1)
recycle (2)
repurpose (3)
"This is a genuinely historic moment for Knauf Insulation and a game-changing project for the recycling of Glass Mineral Wool."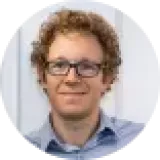 Group Sustainability Strategy Director
"Resulation® paves the way for delivering a circular economy taking mineral wool - that has been saving energy and emissions for many years - and recycling it for another energy-saving life cycle."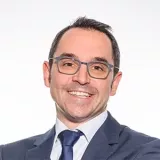 Glass Mineral Wool Recycling Business Developer